It is already clear that we will not be able to run our event in the usual way. The Brewery Shop *will* be open every day 12-5pm until Christmas Eve, and if regulations permit, we will open the *Brewery Bar* on December Saturdays & Sundays ahead of Christmas.
This may require table & session bookings: more information as we have it
This years open weekend will take place on Saturday 7th and Sunday 8th December, 12 – 5 PM both days and we are busy getting everything ready for what will (based on previous years) be a very busy but enjoyable weekend.
There will be beer & food tastings/snacks and brewery tours; plus, this year we will again have a hot BBQ and veggie food to purchase. As usual we will be raising money for our chosen charities, including Freethorpe & Community First Responders.
Most of the brewery staff will be on hand over both days of the weekend and happy to chat about the beers and the brewing processes.
You will also, of course, have the chance to buy your bottled beer, cider, and wines for Christmas as well as pre-order polypins (beer in a box); more information regarding these and ordering them can be found here. We will also have a range of gift ideas available for you to purchase, gift packs, hampers, clothing, and much more.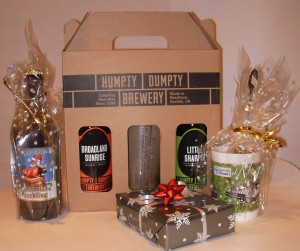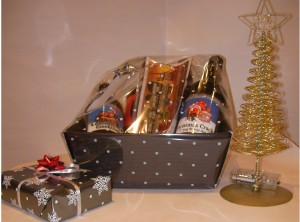 Not sure how to get to us, check out the details here.
We look forward to seeing you all.