Home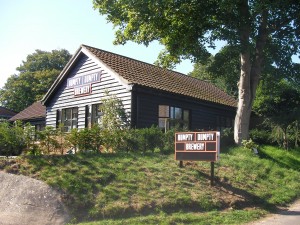 Welcome to the Humpty Dumpty Brewery website.
All the news, what's brewing, what's happening plus events and lots more…..
News and Announcements
Shop Opening Hours
Our on-site brewery shop is now open from 12-5pm, Monday-Saturday until Christmas Eve – lots of bottled ales, ciders, gins & other local produce to chose from
Christmas Open Weekend
Our annual (well it would be wouldn't it?) Christmas open day 2019 is fast approaching. The usual two days of beer tasting, brewery tours, BBQ and of course the opportunity to pick up your festive season beer (as well as Ciders and Gins), order polypins and pick up some artisan gifts from our shop.
Saturday 7th and Sunday 8th December. 1200 to 1700 Hrs.
More details HERE as well as polypin ordering information.
LATEST ON THE BLOG
Norwich Beer Festival
The 42nd Norwich Beer Festival, organised by the Norwich & Norfolk Branch of the Campaign for Real Ale (CAMRA), will held at St. Andrew's and Blackfriars' Halls from October 21st to 26th 2019.
Humpty Dumpty will of course be represent with some of our beers available including our latest collaboration brew "The Colonel".
More details from their website HERE
The Colonel – Gallery
Find the full GALLERY of pictures from the brew and rack days of the latest collaboration beer, The Colonel; brewed by Lesley (George – Humpty Dumpty Brewery) and Sue (Hayward – Team Toxic).
This is a Kentucky Common style beer which, as the name implies, comes from the southern United States and harks back to the pre-prohibition days. A light golden ale with maize, it is not often brewed; so well worth hunting down at the Norwich Beer Festival or any of the fine outlets throughout Norfolk and Norwich that manage to procure some 🙂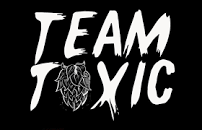 PRODUCT LIST
Our full product list (excluding one-offs and specials) is available via PDF HERE
AVAILABLE THIS WEEK (TRADE)

Updated every Monday, whats available for this weeks deliveries.
See the list HERE