HUMPTY DUMPTY BREWERY
PRESENTS
THE 8TH ANNUAL REEDHAM BEER FESTIVAL
24-26th July 2015
50+ Real Ales * Cider * Music * Food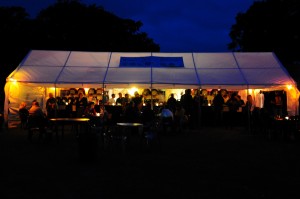 Session Times
Friday 24th July, 12 Noon 'till 11pm
Entertainment
Afternoon – The Classic Dixieland Trio
Evening – The Hayley Moyses & Britgrass 3
Saturday 25th July, 12 Noon 'till 11pm
Entertainment
Afternoon – Doug Upp (1-3pm) and Bushes and Briars (4-6pm)
Evening – The Coal Porters
Sunday 26th July, 12 Noon 'till 6pm
Entertainment
Lunch / Afternoon – Tosh Duo
Other acts to be announced, follow us here and on facebook and twitter for updates.
Reedham Village Hall and Playing Fields. NR13 3HL
Regular Trains from Norwich and Lowestoft, Not so regular from Great Yarmouth – please check timetables / National Rail before travelling.
Limited parking available on site – please don't drink and drive!
Free moorings on Reedham riverside
Entry to the festival is free and there will be glasses available with a returnable deposit.